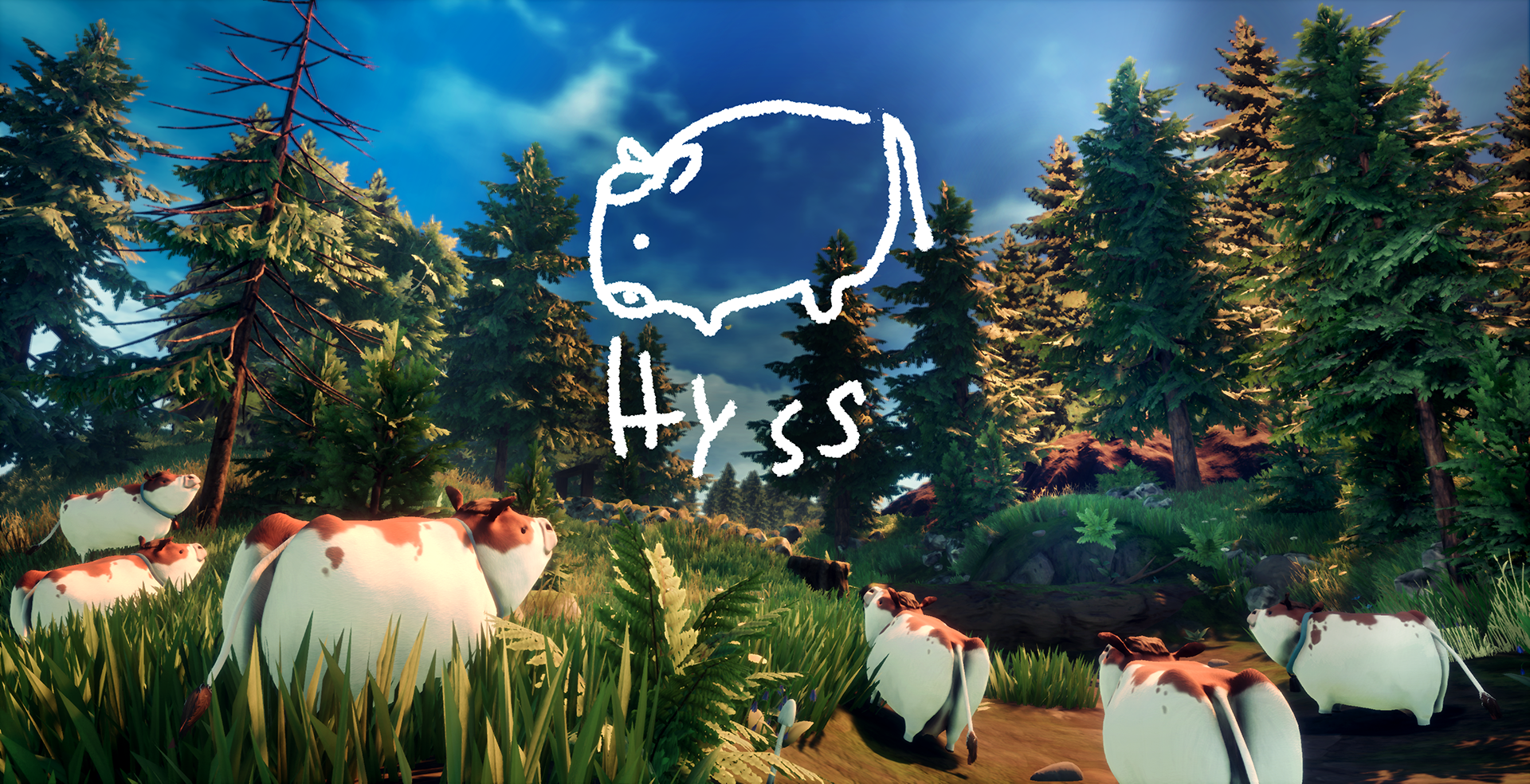 Hyss Alpha Demo
A downloadable game for Windows
This is just an alpha demo of Hyss!
For the full release, please visit: https://sunscale-studios.itch.io/hyss
Angry fairies, an abducted herd of cows and a devastated cow queen.
Help Vilde and Grusa solve the fairies' tricky puzzles and save the cows!
Hyss is a lighthearted 3D-puzzle adventure where you have to combine the strengths of both Vilde the gnome and Grusa the troll to save the abducted cows from the fairies' tricky puzzles. To help you on your quest, the cow queen lent you her most fearless cow, the cowknight.

Move platforms, throw the cowknight and use teleportation stumps to make your way through the puzzles. Set in an enchanting Swedish forest, Hyss is a treat for both the eye and ear, as well as a tricky challenge for the puzzle enthusiast.
Control Schemes: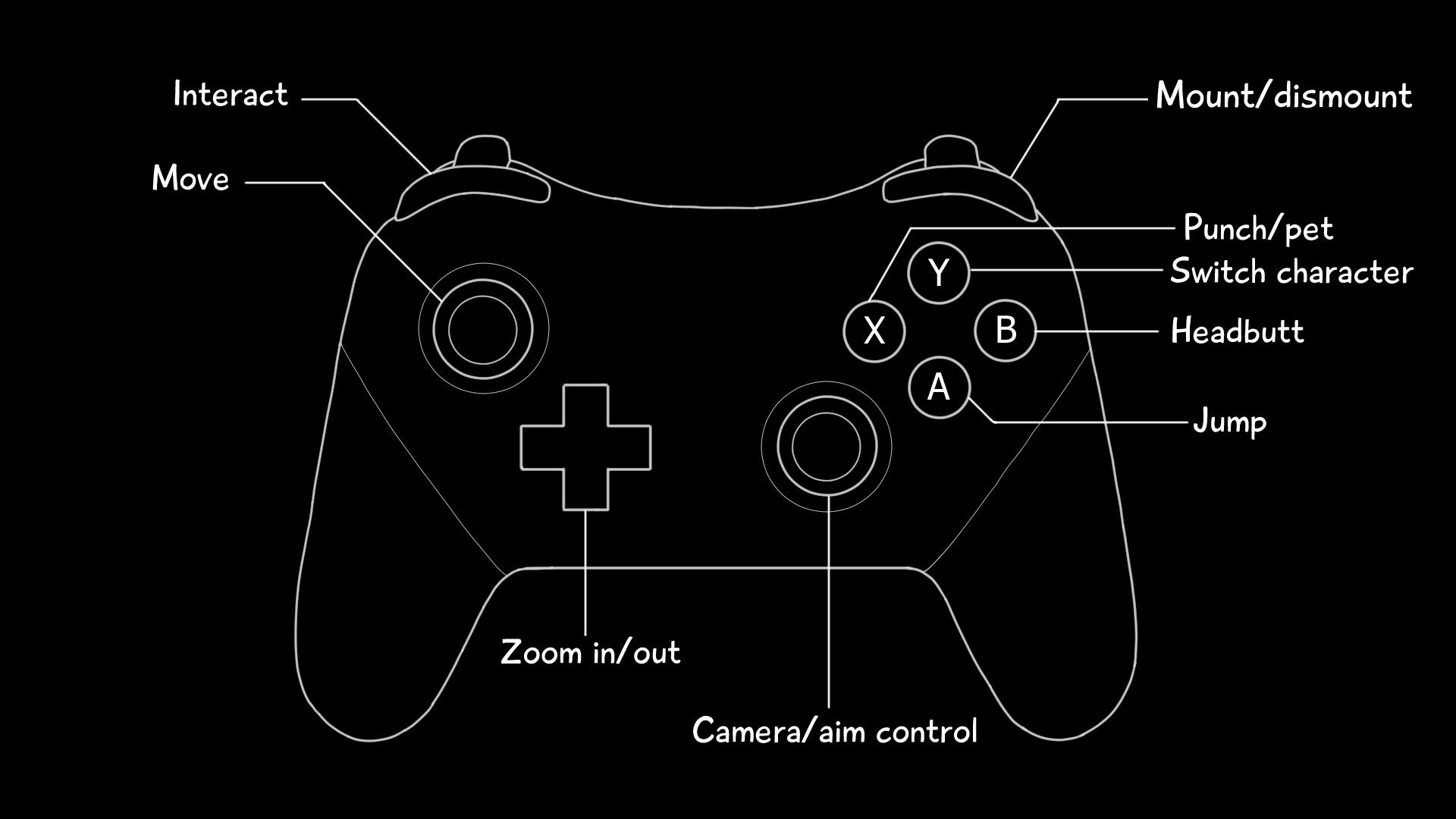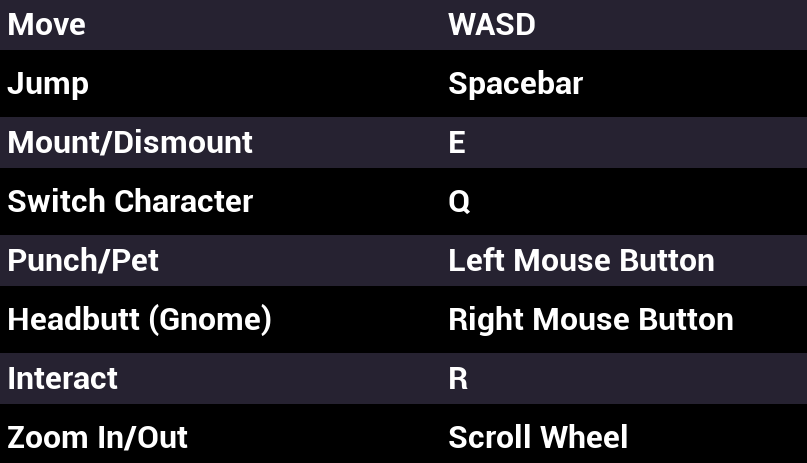 Follow the development of Hyss on social media!
Discord: https://discord.gg/3bAe6GC
Snapchat: https://www.snapchat.com/add/sunscalestudios
Twitter: https://twitter.com/SunscaleStudios

Instagram: https://www.instagram.com/sunscalestudios/
Facebook: https://www.facebook.com/sunscalestudios/
Website: http://www.sunscalestudios.com/
Newsletter Sign-up: https://mailchi.mp/b690acf24d66/sunscalestudios